Facilities Management Services
100% Satisfaction Guarantee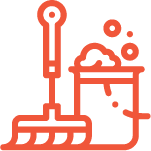 Janitorial
Routine Cleaning
Disinfection of Buildings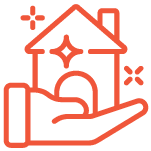 Building Maintenance
While we provide management and sourcing of hard services if required, our staff focuses on general maintenance.
• Preventative Maintenance
• Deferred Soft Maintenance
• Corrective Soft Maintenance
• General plumbing repair
• Bulb Replacement
• Fixture installation and assembly
• Furniture installation and assembly
• Drywall Repair
• Lock and Key
• Door Repair and Installation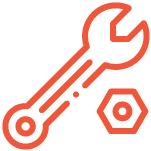 (IFM) Integrated Facilities Management
IFM is the consolidation of facility management efforts under a single, unified team.  This includes all soft and hard services within a facility, including vendor management, purchasing, and sourcing.
Terminate small vendor contracts in favor of consolidated services
Consolidate facilities management duties by delegating oversight
Update technologies to reduce maintenance tasks
Outsource facilities management to a single company to focus on core business activities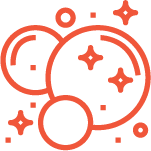 Waste Management
Commercial Real Estate Cleanouts
Commercial Junk Removal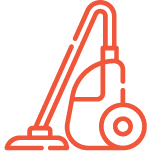 Floor Maintenance
Commercial Carpet Cleaning
Tile and Grout
Strip and Wax
Deep Cleaning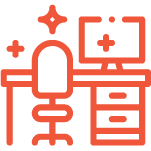 Move Management
We focus on internal moving, setups, and teardowns.
• Internal office and room moving
• Event setup and teardowns
• Space planning
• Storage moves
Reliable
We never reduce cost off the backs of our labor, by improving efficiencies, we can pay well above industry standards. When this is partnered with transformation leadership, it equates to lower turnover.
Competent
Simply put, our credentials and training programs speaks for themselves.
Professional
We expect our staff to uphold our code of ethics and core values. We only hire individuals of high standards and character.

Serving Northern Lower Michigan
2384 I-75 BL
Ste D
Grayling, MI 49738
(989) 915-5419